With Twilio SMS Notifications for WooCommerce you can very easily send automatic SMS notifications via the easy to setup and affordable Twilio SMS platform. SMS's can be sent you and your customers automatically, with each SMS being able to be customised with dynamic order data. It's super each to connect your WooCommerce online store to Twilio, just enter in your Account SID, Auth Token and From Number from your Twilio Console and you can then start sending SMS's in just a couple of seconds! By sending SMS's, you can easily keep your customers in loop as their order changes statuses. Did you know that messages are opened 95% of the time and read within 5 seconds? Beat that Email! Help build engagement and communication with your customers with Twilio SMS Notifications for WooCommerce.
With Twilio you can create a free trial account with their demo number to test things out, or you can hire a number for additional customisation. Twilio offers pay as you go and volume discounts which makes SMS's affordable and flexible. 8 million developers choose to work with Twilio as it's the largest and most reliable SMS platform (99.999% uptime rate), offering solutions to countries all around the world (3 billion phone numbers across 100 countries).
Admin Notifications
Did you want to receive SMS notifications yourself? Then you can set this up from the plugin settings by simply entering your own mobile number starting with a +. Or optionally you can turn this off. You can customise the message with dynamic shortcodes to get the information you need to your mobile.
Customer Notifications
Send SMS notifications to customers when their order status changes, whether it be when the order is first created, when a payment is made or the order is completed. You can easily add an opt-in checkbox with a default option of your choice to the WooCommerce checkout page or remove the opt-in checkbox altogether and have order SMS notifications sent to all customers without any intervention. You can also choose what order status changes will trigger the SMS, the following status changes are currently supported: pending payment, processing, on hold, completed, cancelled, refunded, failed and for each status you can create a customised message with dynamic shortcodes. You can even setup a default message which will apply to all messages where no custom message is set. With Twilio SMS Notifications for WooCommerce you can even use the tool as part of a wider marketing strategy. Perhaps you might want to give customers a unique coupon code once their order is completed to get a certain percentage off their next order, or perhaps just say thanks for shopping with us!
Smart Number Recognition
WooCommerce doesn't parse and validate what data gets entered in the billing phone field  on the checkout page, however our plugin will cleverly parse the phone number entered by your customer, so if they enter 0400123123 or 61400123123 or +61400123123 the message will still send regardless!
Support with WooCommerce Shipment Tracking Plugin
We have also built support for the WooCommerce Shipment Tracking Plugin. So you can add the shipping company name, the tracking number and tracking link into your SMS message. Simply activate the above-mentioned plugin and the new shortcodes will be available from the plugin settings page.
A must-have connection at a low price!
The Twilio SMS Notifications for WooCommerce plugin provides a comprehensive integration between Twilio and WooCommerce to send automated SMS's to both the website owner and customers. Twilio SMS Notifications for WooCommerce includes free updates for 1 year and the plugin can be renewed for continual updates if necessary.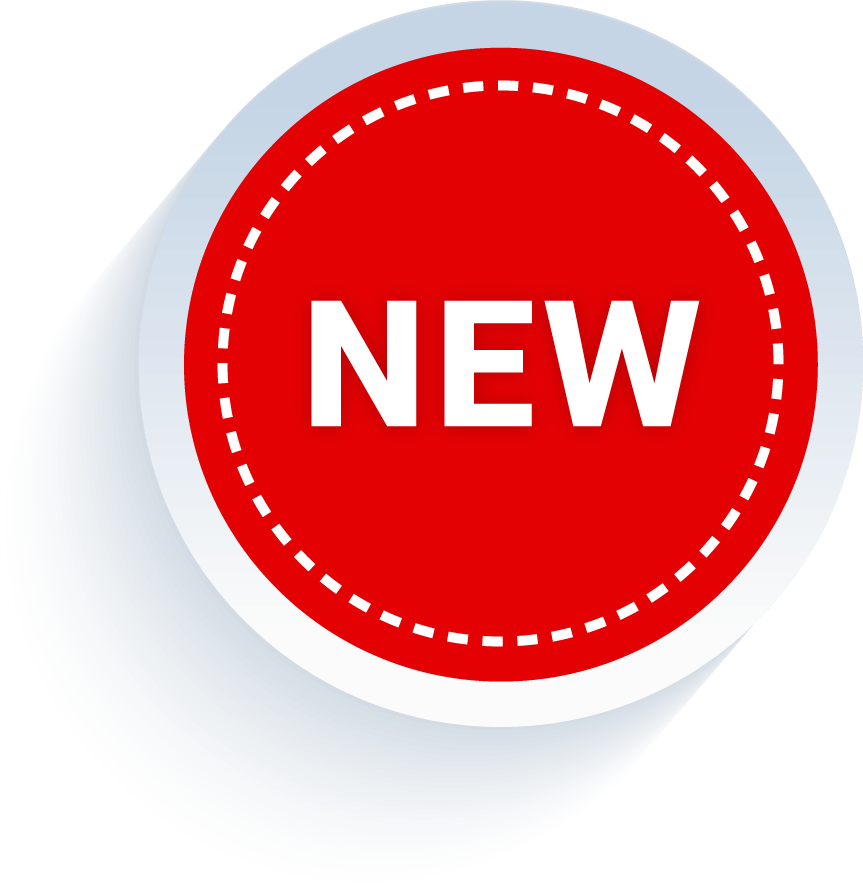 Subscribe and Save!
Get continual updates and support
No-hassle renewal process
1 Site ($29 USD

Per Year

$39 USD)
Unlimited Sites ($129 USD

Per Year

$169 USD)