AutoSocial is a WordPress plugin which enables you to automatically post your posts, pages and custom posts to Facebook (Pages only), Google My Business, LinkedIn (profile and company pages, including showcase pages), Twitter, Instagram (Business accounts only) and Pinterest automatically as well as being able to schedule and manage updates.
AutoSocial combines the awesomeness of our free social media plugins: WP LinkedIn Auto Publish and Google My Business Auto Publish but extends this functionality to Facebook, Twitter, Instagram and Pinterest so you can manage all the social media accounts that matter all in one place. But beyond this, AutoSocial provides a fantastic interface to post now and schedule posts using a Buffer-like interface so you can add edit and schedules posts for multiple social media profiles. We even have an integration with bit.ly so your post links can be automatically shortened if desired.
AutoSocial comes with responsive and friendly support and unlike the free plugins AutoSocial is actively worked on so we are keen to hear your feature requests.
Check out our Instagram connection below!
13 Great Reasons to Pick AutoSocial
Awesome functionality at an affordable price!
AutoSocial includes free updates for 1 year and the plugin can be renewed for continual updates and support.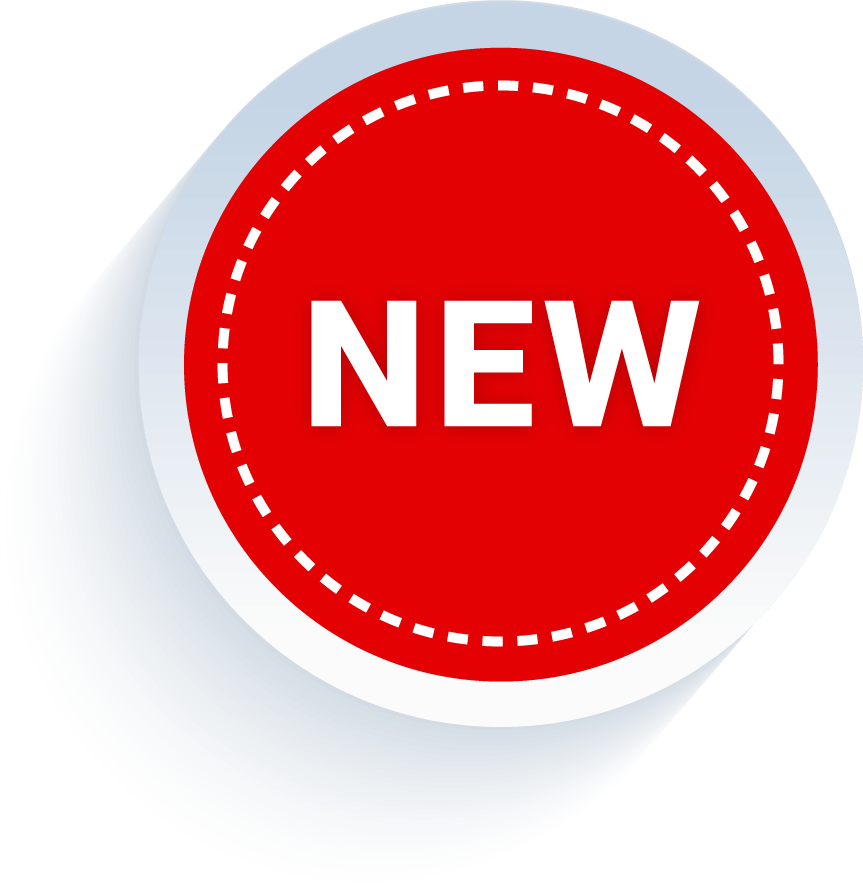 Subscribe and Save!
Get continual updates and support
No-hassle renewal process
1 Site ($49 USD

Per Year

$79 USD)
Unlimited Sites ($229 USD

Per Year

$339 USD)
What is the difference between the Subscription vs 1 year Licence? Learn more here.