Connect the awesome WordPress form system, Gravity Forms, with your ServiceM8 account to make your workflow from your website to your business/job management system efficient! Save time re-writing details into ServiceM8 and connect your customers straight into your system.
ServiceM8 to Gravity Forms Connector seamlessly hooks into Gravity Forms providing a simple experience. The setup process is too easy! All you need to do is go to the settings page and enter in your ServiceM8 email and password as shown below. You can even add your phone number and add a custom notification message to receive SMS's to your mobile when a form is submitted! These notifications can be turned on and off for each form as well.
Then you can map your Gravity Form fields to ServiceM8 fields on each form. Currently we allow the creation of clients, contacts and jobs in ServiceM8. You can also map a Gravity Forms Upload field to add one or many attachments to a ServiceM8 job. If you need some other functionality or custom development work please contact us and we will see how we can help you.
Awesome value at a low price!
The ServiceM8 to Gravity Forms Connector provides a powerful WordPress Plugin that can help get your business systems running smoothly so you can concentrate on doing what you do best, running your business! ServiceM8 to Gravity Forms Connector includes free updates for 1 year and the plugin can be renewed for continual updates if necessary.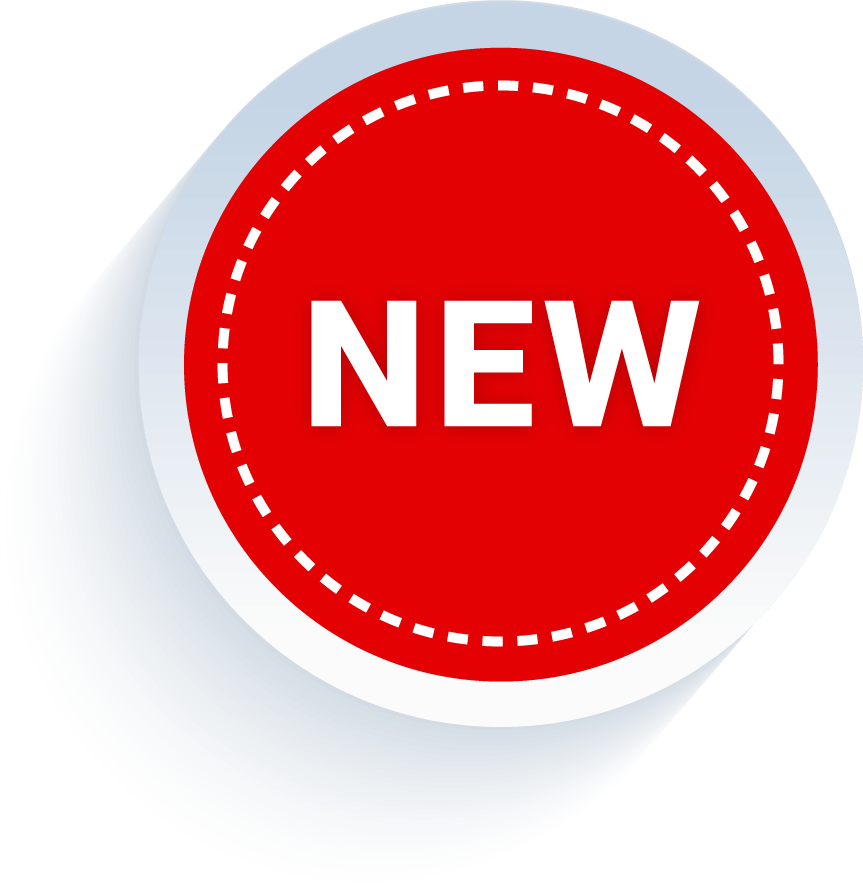 Subscribe and Save!
Get continual updates and support
No-hassle renewal process
1 Site ($49 USD

Per Year

$69 USD)
Unlimited Sites ($219 USD

Per Year

$299 USD)
What is the difference between the Subscription vs 1 year Licence? Learn more here.